Meet the People Behind
NextWave Resources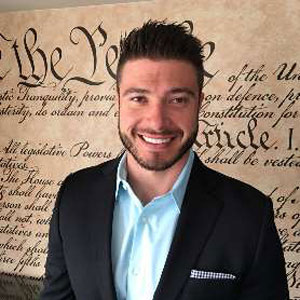 J.T. Sarubbi
President & CEO
J.T. graduated Cum Laude and Dean's list from the State University of New York at Plattsburgh in 2006, with a Bachelor's in Political Science/Pre-Law, and a minor in English. He also interned with the Legal Aide Society of Northeastern NY. Once he moved to FL, he worked his way up from recruiter to managing partner with another staffing firm, securing multiple Fortune 500 partnerships and helping grow the company from $600k to over 8.5 million in revenue. In 2016, he founded NextWave Resources and has 13 years of industry experience.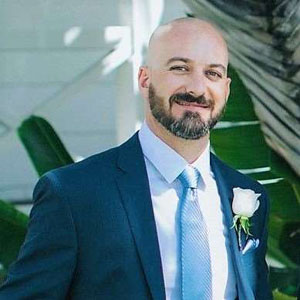 Brad Weichold
Senior Technical Recruiter & Account Manager
Brad has 10 years of experience in full-cycle recruitment. His outgoing personality and ability to build rapport allow him to create successful business relationships. He truly understands each client's needs and delivers the highest level of customer service. Brad can provide qualified candidates across varying industries and verticals; from start-ups to Fortune 500 accounts. Brad's background in sports gives him a competitive advantage that his clients capitalize on. He earned a Bachelor's Degree in Business Administration from Nichols College in 2006 where he played football and lacrosse. He is originally from New York and moved to Florida in 2009.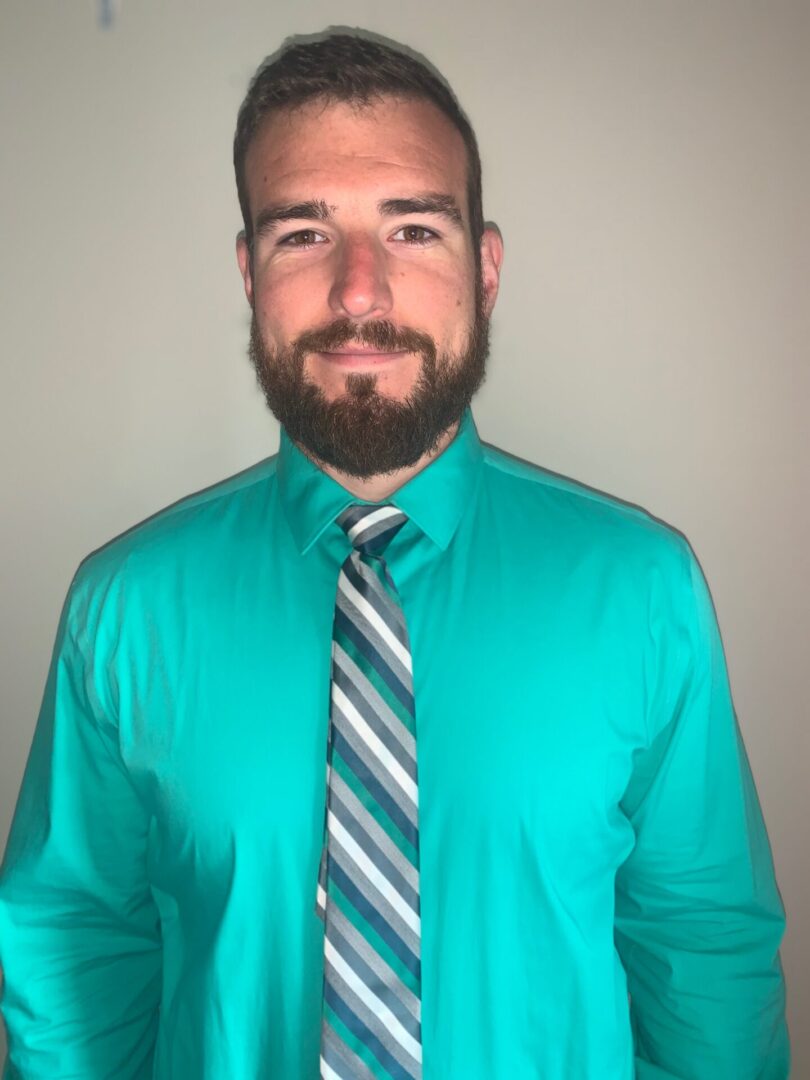 Andrew Biggerstaff
Technical Recruiter
Andrew began his recruiting career in higher education and then transitioned into technical recruiting. He was born and raised in the Chicagoland area and obtained a Bachelor's degree in Psychology from Illinois Wesleyan University. He moved to South Florida in 2015 and hasn't looked back. His background and Mid-West hospitality have given him the ability to problem solve quickly and build relationships easily. When he's not recruiting, he is enjoying time at the pool or cheering on the Chicago Bears and Blackhawks.